Meet the Therapist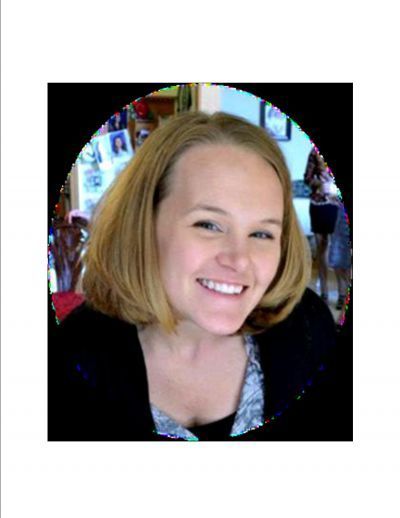 Thank You, for taking the time to let me introduce myself and tell you about my massage background. My name is Jillian Kolnitys and I am Board Certified for Therapeutic Massage and Bodywork, nationally since 2001.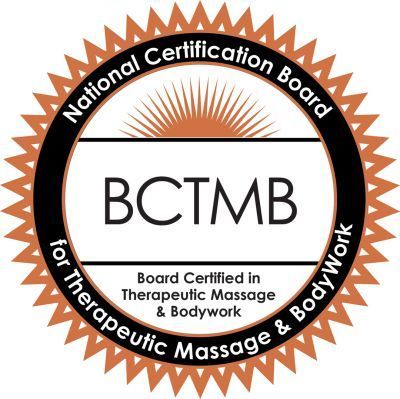 My training for understanding anatomy and wellness, began with 1665 hours at the Utah College of Massage Therapy. The school did a great job in preparing me for a career I could be passionate about.
I've been fortunate to practice massage in Montana, Alaska, Georgia, and around Washington, DC, in Northern Virginia and Maryland. This lucrative profession provided me the opportunity to move and work in high-end spas, exposing me to the cutting edge standards growing within the industry. While in DC, I was privileged to maintain a private practice for a handful of trusted clients, whom steadily enhanced the progress of my technique.
In my experience, many clients had a desire for therapeutic results that came from Sports Massage and Deep tissue techniques. They wanted that deep relaxation, connected with the resolve that something was getting fixed. We found that if I moved the body around to create more space & manipulated restrictions, we would achieve better results.
In 2006, I began practicing yoga for myself, embracing mind-body awareness and movement as a fundamental healing technique. I share the recommendation "you need to move your body in order to prevent injury and disease, as well as to heal from old wounds and chronic illnesses." I am proud to be in a trade designed to help you do this. In the fall of 2011, I began my pursuit of Thai Massage at the Thai Institute of Healing Arts, in Arlington, VA. It was like discovering massage all over again, "fully clothed? on the floor?! allowing endless creativity to move the body around, open it up and release restricted areas. This is a whole new playing field. Amazing." I am so grateful to the instructors and Thai practitioners for sharing this treasure with me. I look forward to progressively unraveling each restriction and performing massages enriched by this ancient tradition.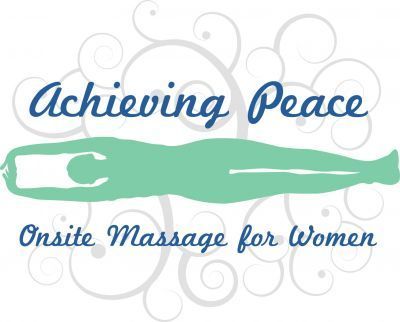 November 2014, I began my private practice primarily for women in the Midland area of Michigan. I host massages at my studio within Element22, as well as provide out-call services. My hope is that through my practice, I will positively support the community in learning more about the benefits of professional massage therapy and contribute to making these services more accessible. Booster massages allow you to enhance body awareness and mobility, while on the go, as well as provide an opportunity to bring massage into various inner circles. Should time permit, I whole-heartedly enjoy providing treatments up to 3.5 hours long, for a holistic approach to full body relief and wellness support. I continue to practice all techniques from my training, with Traditional Thai Massage being my main focus.
Thank you, for considering me for your massage therapy needs.
"Sa-Wa-Dee Kaa"