Welcome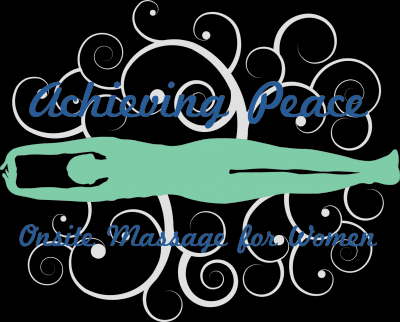 Available Daily 9:30am-10:00pm
A private practice specializing in Professional Massage Therapy, primarily serving the women of Midland, Michigan. I utilize various modalities of soft tissue bodywork to seek wellness and relief. You're welcome to come to my studio within Element22, to experience my technique.
Onsite massage allows you to request these professional services within the comfort of your own home or office. As well as bring them into your inner circle, by hosting an event for friends and family, customers and co-workers to receive a booster massage.
Get a boost or a full-body treatment:
Boosters are 20 - 45 min sessions, hosted onsite by businesses, organizations, or in homes for friends and families. Add-on boosters arealso a great way to treat family members before or after you receive your in home treatments.
FullBody Treatments last 60 min - 3.5 hours, and are available in the home or at my studio in the back of Element22, where Thai Massage Treatments, are available to the public. Visit "Massage Services" page to learn more about full body massage and select a style that best suits your needs.
"Contact Me" to reserve an appointment or set up a massage event.
I will call, text or email you to confirm details, and answer any questions you might have.
ThankYou for visiting, I hope you thoroughly enjoy your massage!